Dr. Rebecca Bosack, DDS - Orland Park Cosmetic Dentist
Dr. Rebecca Bosack is committed to providing excellence in dentistry, and stands out as a leading dentist in Orland Park. The doctor uses the latest in dentistry techniques to provide you with a beautiful and healthy smile. Additionally, Dr. Rebecca Bosack believes strongly in education to prevent oral health problems before they occur, and makes sure to keep patients fully informed about their dental health. Read more about Orland Park dentist Dr. Rebecca Bosack below.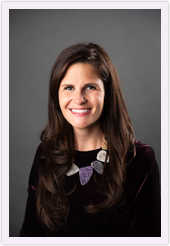 Rebecca Bosack, DDS
Dr. Becky Bosack traces her roots to the community in which she now practices. Growing up in Orland Park, she attended St. Michael School followed by Mother McAuley High School. Becky then went on to Saint Mary's College in Notre Dame, Indiana where she graduated with a bachelor's degree. She completed her academic education at Marquette University School of Dentistry, graduating in 2009 with a Doctor of Dental Surgery degree.
Dr. Bosack frequently attends continuing education courses to stay up-to-date with the latest dental procedures and technology. She enjoys integrating her skills into her state of the art dental practice. Becky is quite proud to follow the strong Bosack tradition in dentistry in this community. Her grandfather practiced general dentistry for 44 years and her dad currently practices oral surgery.
Becky is a member of the American Dental Association, Illinois State Dental Society, and the Chicago Dental Society. She looks forward to taking the time to meet you and help you achieve optimal dental health.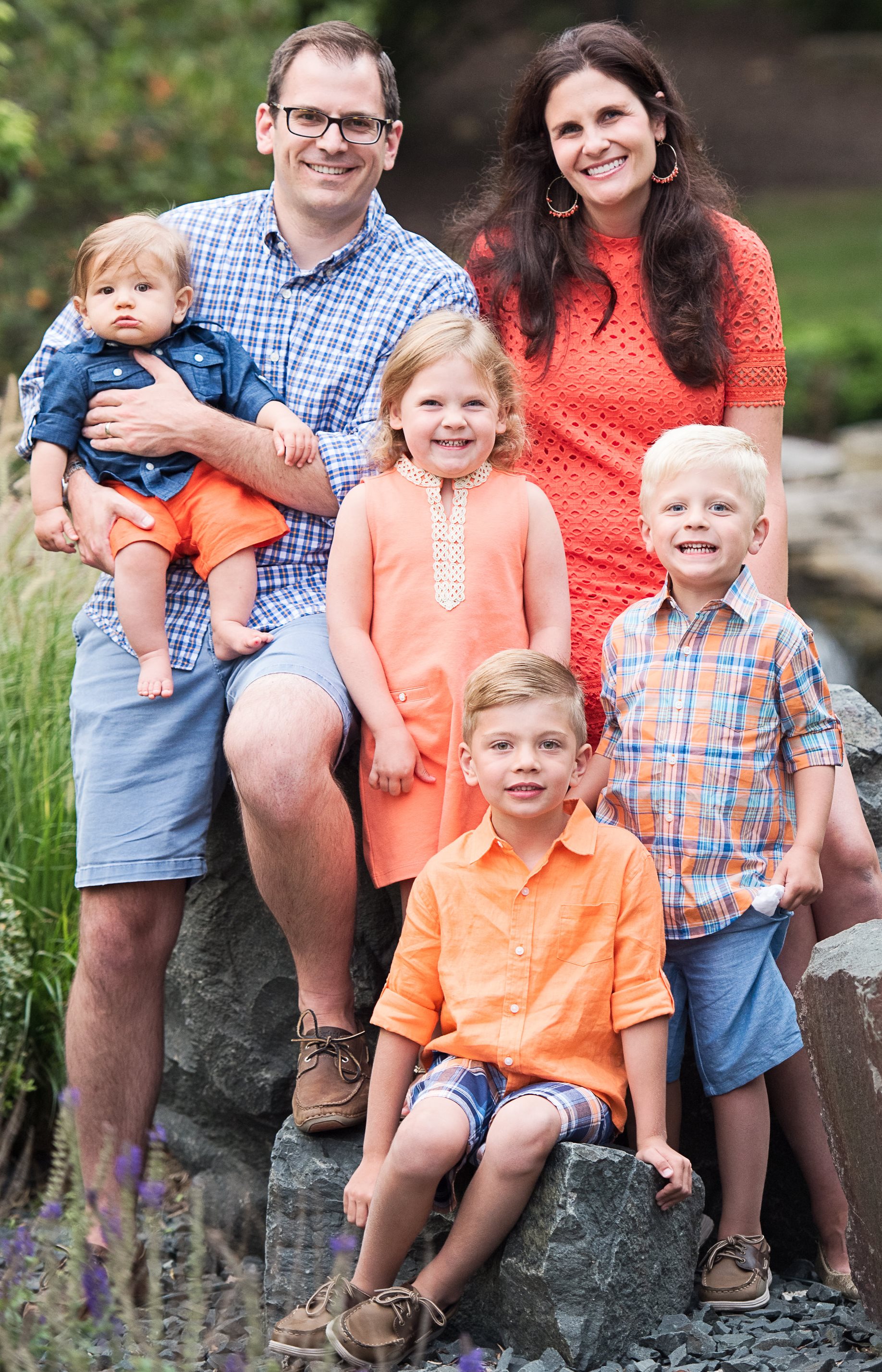 Kaufmann in Orland Park.They have four children:
Brian(6), Kevin(4), Katherine(4), and John(1).